RegTech solutions are effective for compliance, risk mitigation, and fraud prevention. These solutions combine data from various governance, risk, and compliance (GRC) processes to deliver holistic results. According to Insurance Information Institute, incidents of identity theft & fraud increased significantly between 2017 and 2021. According to the same source, the Federal Trade Commission's (FTC) Consumer Sentinel Network took in over 5.7 million reports in 2021, of which 49% were for fraud and 25% for identity theft. The Cost of a Data Breach Report 2021, a global study sponsored by IBM Security and conducted by the Ponemon Institute (U.S.), stated that the average cost of a data breach rose from USD 3.86 million in 2020 to USD 4.24 million in 2021. Also, according to the Aite-Novarica Group (U.S.), 47% of Americans experienced financial identity theft in 2020.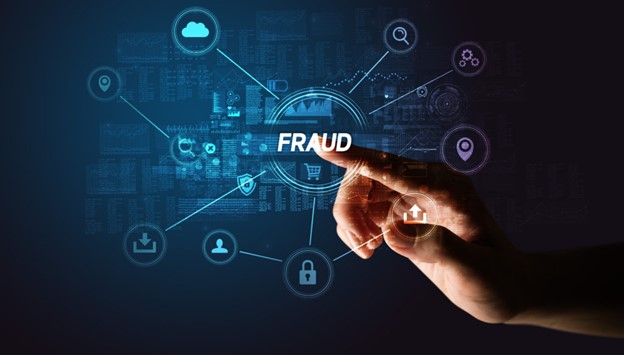 The risk and losses suffered due to identity fraud are increasing rapidly. Hence, industries must leverage GRC solutions to deal with financial crimes and deploy technologies & processes that can mitigate the risks. Thus, the increasing instances of fraud have boosted the need for RegTech solutions, driving the growth of the global RegTech market.
Leading RegTech providers are focused on developing innovative and advanced RegTech solutions to protect customers across industries against fraud and associated financial losses. For instance, in 2020, NICE Ltd. (Israel) launched its Integrated Fraud Management (IFM-X) platform leveraging advanced AI & cloud technologies to fight fraud and enhance customer experience. Furthermore, market players are forming strategic partnerships to deliver biometric identity verification solutions to fight fraud. For instance, in 2021, Jumio Corporation (U.S.) partnered with Veridium (U.K.) to deliver groundbreaking biometric identity verification solutions to fight fraud and streamline electronic know-your-customer (eKYC) processes.
Thus, the increasing adoption of RegTech solutions for protection against fraudulent activities is driving the growth of the RegTech market.
Access Full Report Here: https://www.meticulousresearch.com/product/regtech-market-5349
---
Related Tag:
---